Leadership and management development
Team leader, supervisor, operations manager, director, head of service… whatever the job title, those who achieve objectives through people play a crucial role in organisations. And this role requires effective development from the skills to carry out practical day-to-day tasks – communicating, agreeing objectives, giving feedback and support – to defining mission, mission, direction and strategy.
I have facilitated this development in public and private sector settings and have performed the management role myself. Such development has included bite-sized sessions, running management forums and CPD activities, the creation of leadership and management and competence/behavioural frameworks, and organisation-wide development programmes and qualifications.
representative client engagement
Let's Talk Leadership - the blog
Focusing on different aspects of leadership and management…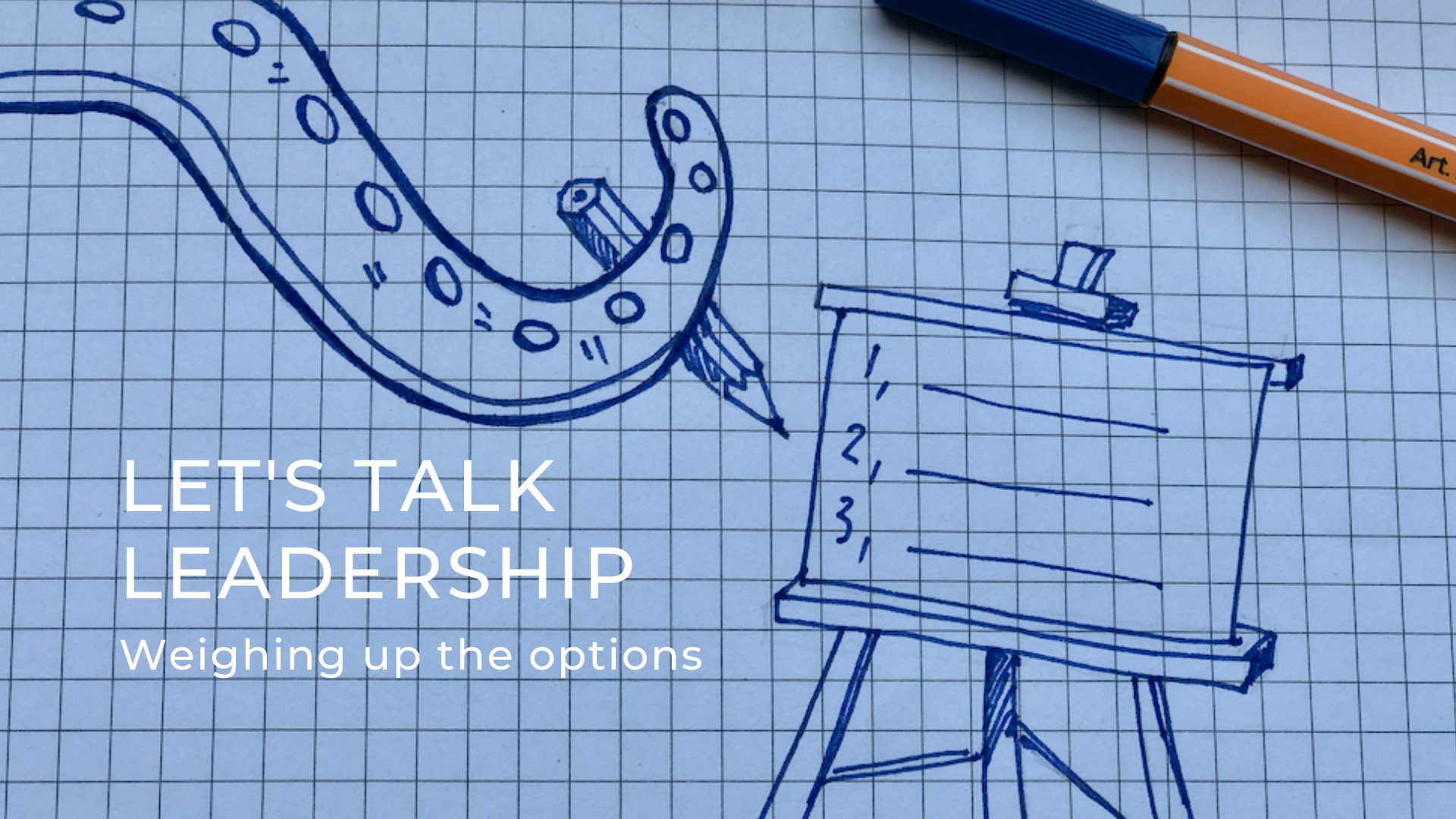 How do organisations decide what projects they take on and what to turn down? Recent work with a small community interest company has given insight into such decision-making. Not an…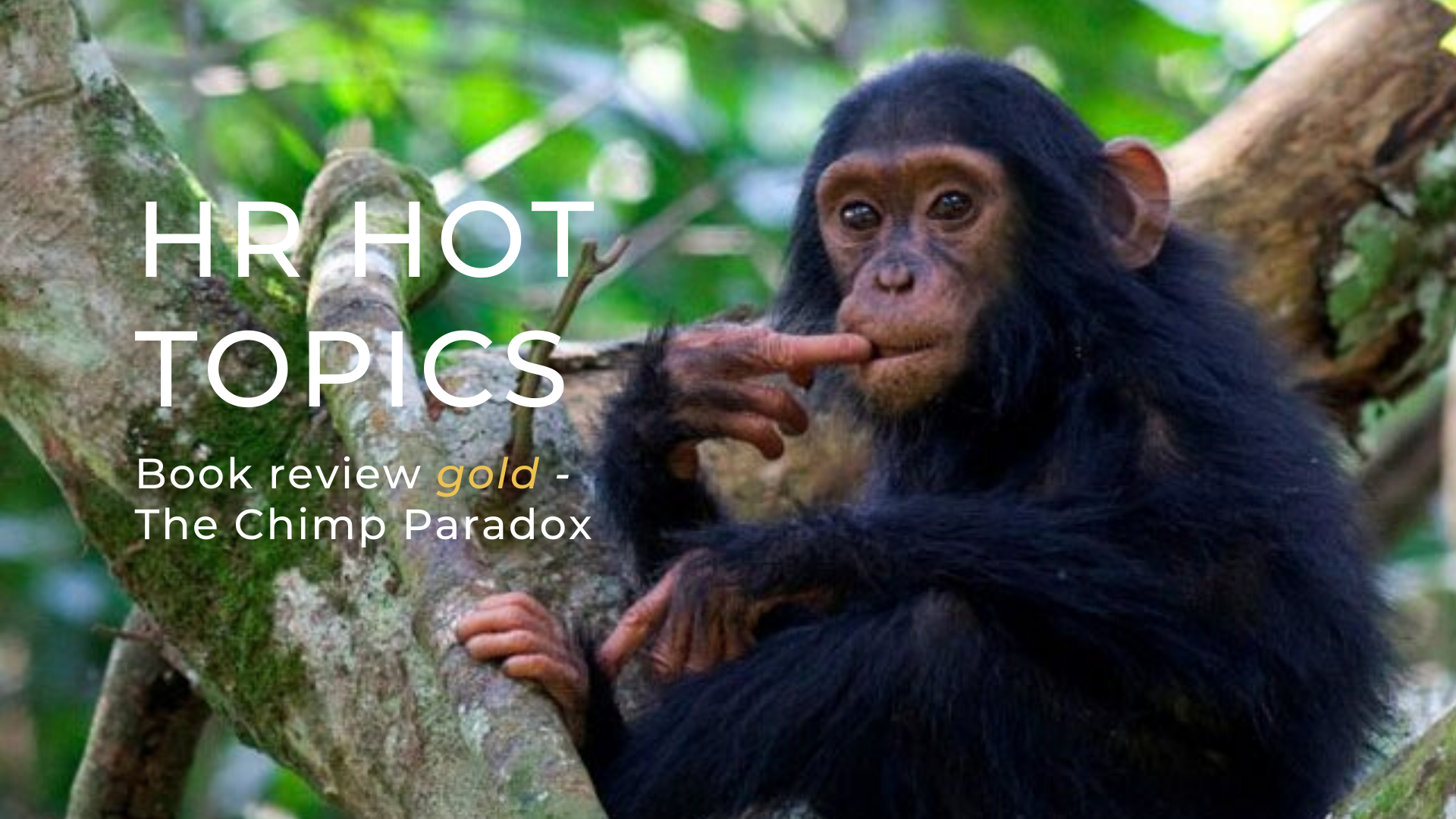 Let's start with some questions. Do you… Ever say or do things that you later wish you hadn't? Struggle to deal with stress, failure and difficult conversations with others? Sometimes…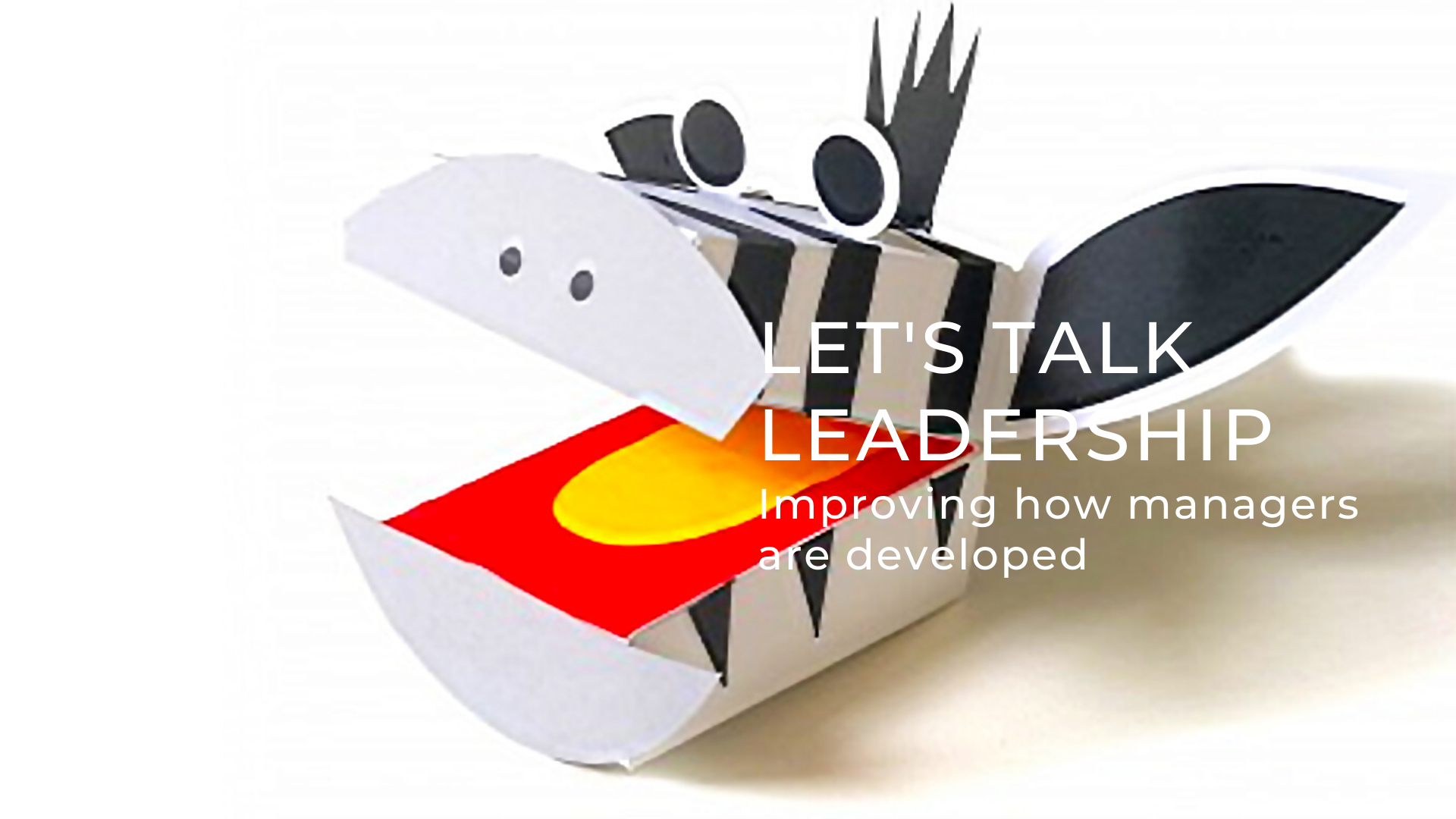 As someone who's passionate about management development, I'm always on the lookout for research on development methods and, more importantly, ways to improve the quality of managers. A couple of…
andrewwales_lod@btinternet.com